Co-Founder & Director
Lester Liao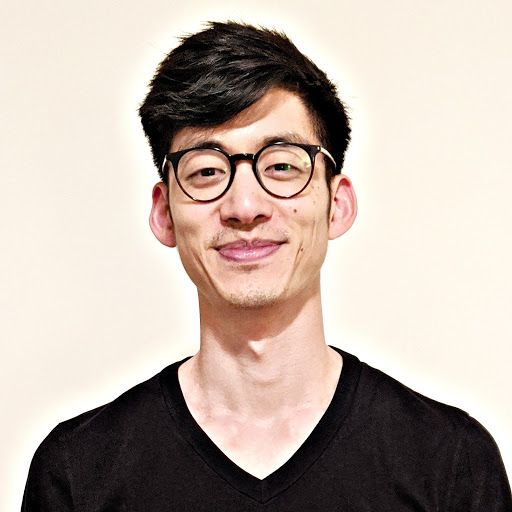 Lester is one of the co-founders of Common Pursuits and acts as Director. In his day-to-day he is a pediatrician and has worked as both an ethicist and medical educator with a focus on a holistic approach to medicine and culture. In other words, his professional life is a cover for talking about Disney and Camus at every possible opportunity. He lives in Toronto with his wife and three children.
Co-Founder & Editor
Matt Civico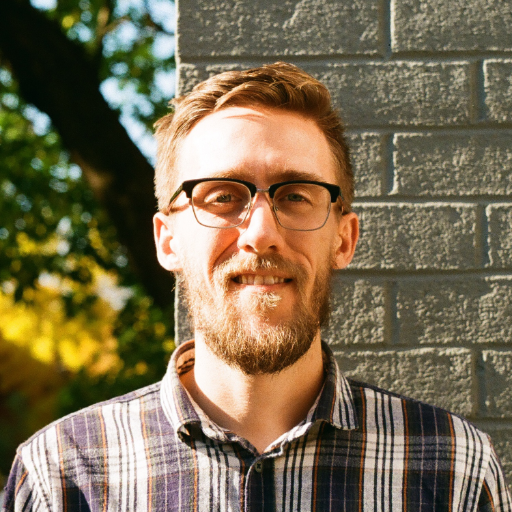 Matt lives and writes from Montreal, where he and his wife do their best to value food, friends and song over hoarded gold. He holds a BA in History and Graduate Diploma in Journalism from Concordia University.
Matt publishes Good Words, a newsletter about faith, technology, and the wonderful weirdness of being alive. You can follow him on Twitter @mattCivico and at mattcivico.com
Send pitches to: pitches@commonpursuits.com
Co-Founder & Community Lead
Caitlin Condit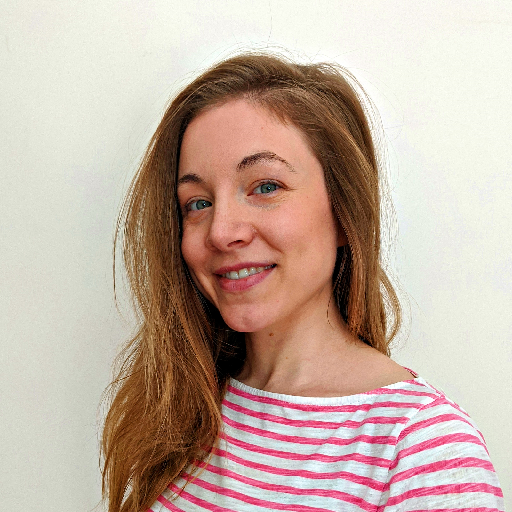 Caitlin serves as the Toronto Community Lead for Common Pursuits. She obtained her BA from McGill University in Montreal with a major in English and Cultural Studies. Her primary interest is the intersection of food and community. She lives in Toronto, Ontario with her husband and three kids, always keen to discover new communities through their cuisine.
Artistic Director
Keiko Mitsumasu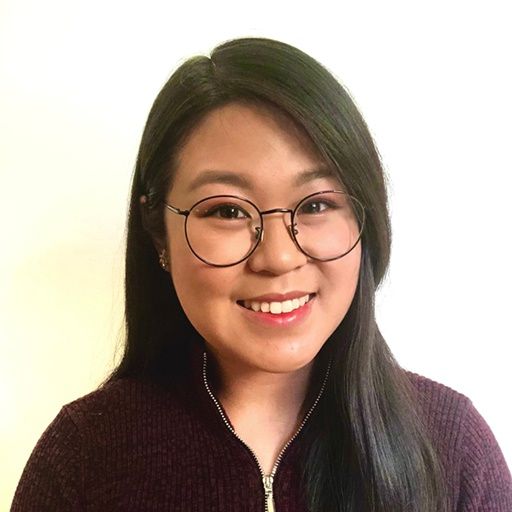 Keiko was born and raised in Toronto but left for greener pastures in Montreal to pursue her studies and work as a freelance artist. Her passions include graphic design, animation, ceramics, and other artistic endeavours. With the support of her eccentric boyfriend (Henry) and trustworthy Shiba Inu sidekick (Koko), Keiko is the proud co-owner of a small art shop called Ankomame. Keiko also serves as the Artistic Director of Common Pursuits. During her spare time, she enjoys cooking, watching Korean dramas, and spending quality time with Koko and Henry.