Good Words joins Common Pursuits
As mergers and acquisitions go, this will be a minor change (but a good one)!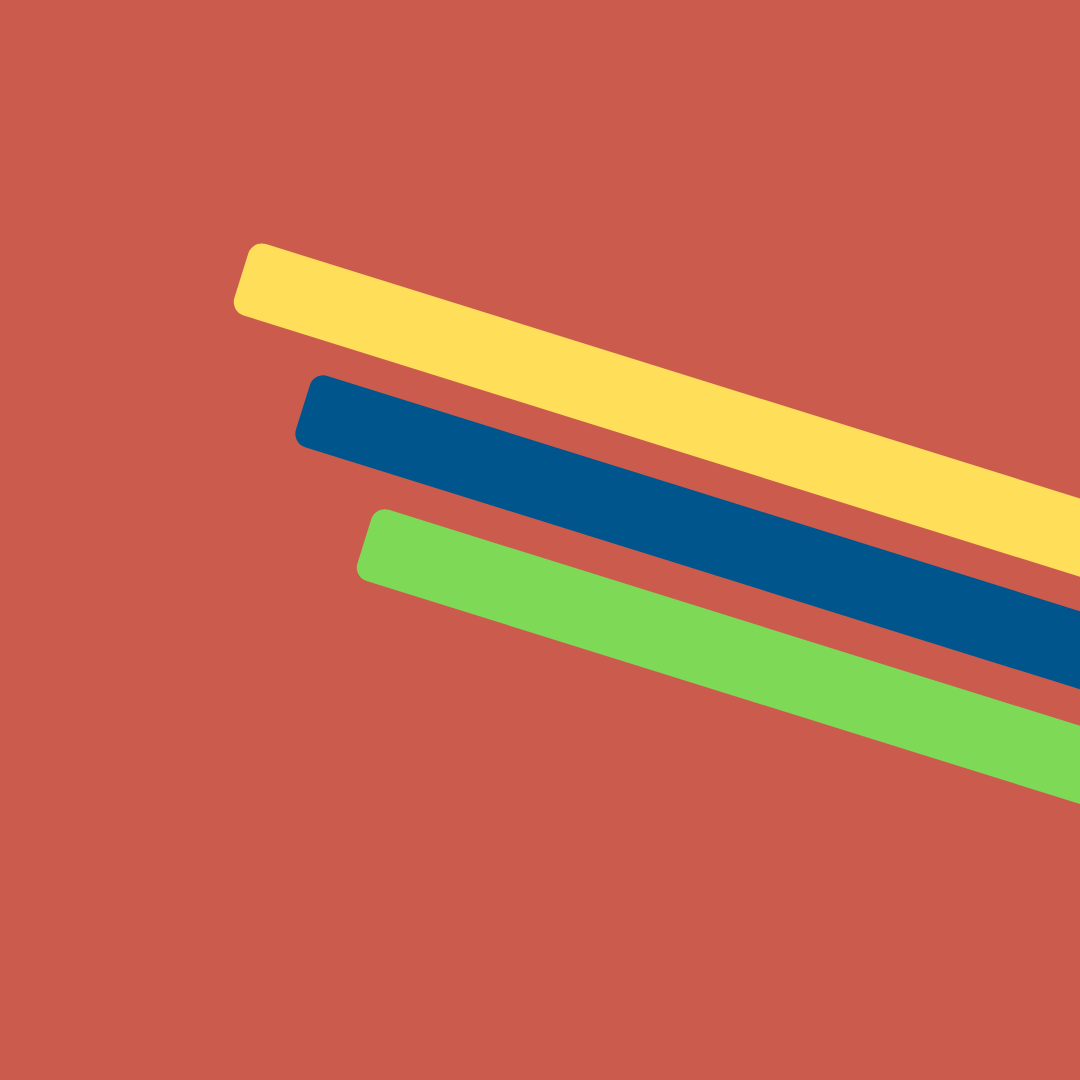 Today we're pleased to announce that Matt Civico's Good Words newsletter is becoming part of Common Pursuits. As many of you may know, Matt is the lead editor of Common Pursuits, who you hear from in the occasional CP newsletter and articles on the site.
Good Words is Matt's monthly newsletter, in which he shares short reflections on what he's reading (watching and sometimes cooking). In it, he likes to explore faith, technology, and the strange wonder of being alive – all themes you'll recognize from his work at CP.
If you're an existing CP subscriber, you're already signed up. Likewise, for existing Good Words subscribers. If you want to adjust your email preferences, you can click on the button below and log into your user account.
Expect the first (new) issue of Good Words soon and some news on the future of Common Pursuits. Thanks for considering ordinary life together with the ordinary team at CP.
---
If you want to know more about Good Words, join the Discord Server. It's a laidback space to discuss and revel in the wonderful weirdness of being alive.