2020 Year-in-Review
Our top posts from 2020 for readers' enjoyment!
Our Top 6 posts from our first six months
Common Pursuits started publishing in June 2020 and has published 34 pieces on the practices and philosophy of ordinary life since then. To close out the year, we're celebrating our writers by revisiting the posts most loved by our readers.
Enjoy the countdown, and allow your thoughts to be provoked as we consider ordinary life, together.
6: On the effects of social media feeds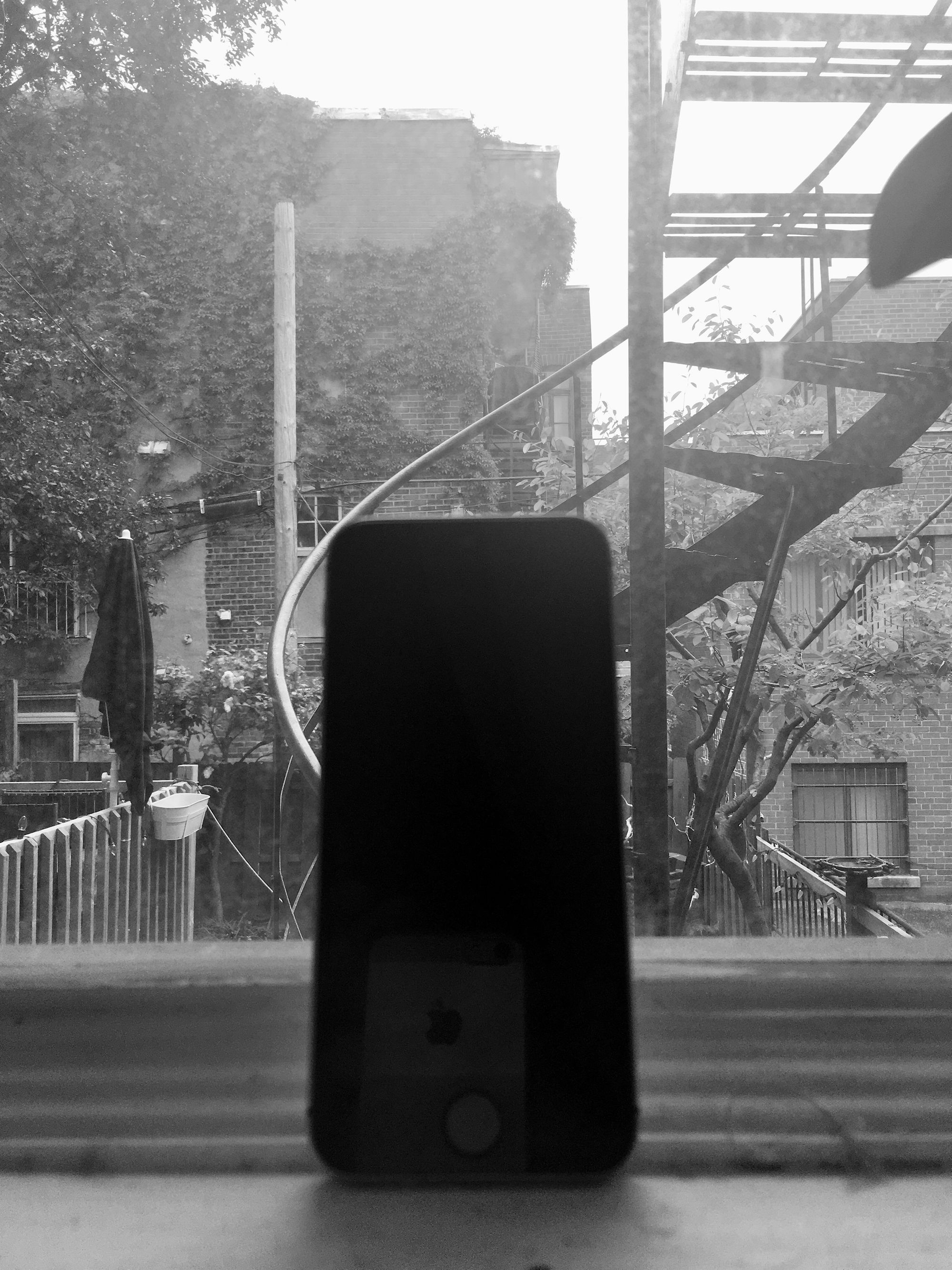 5: On deferred dreams and compost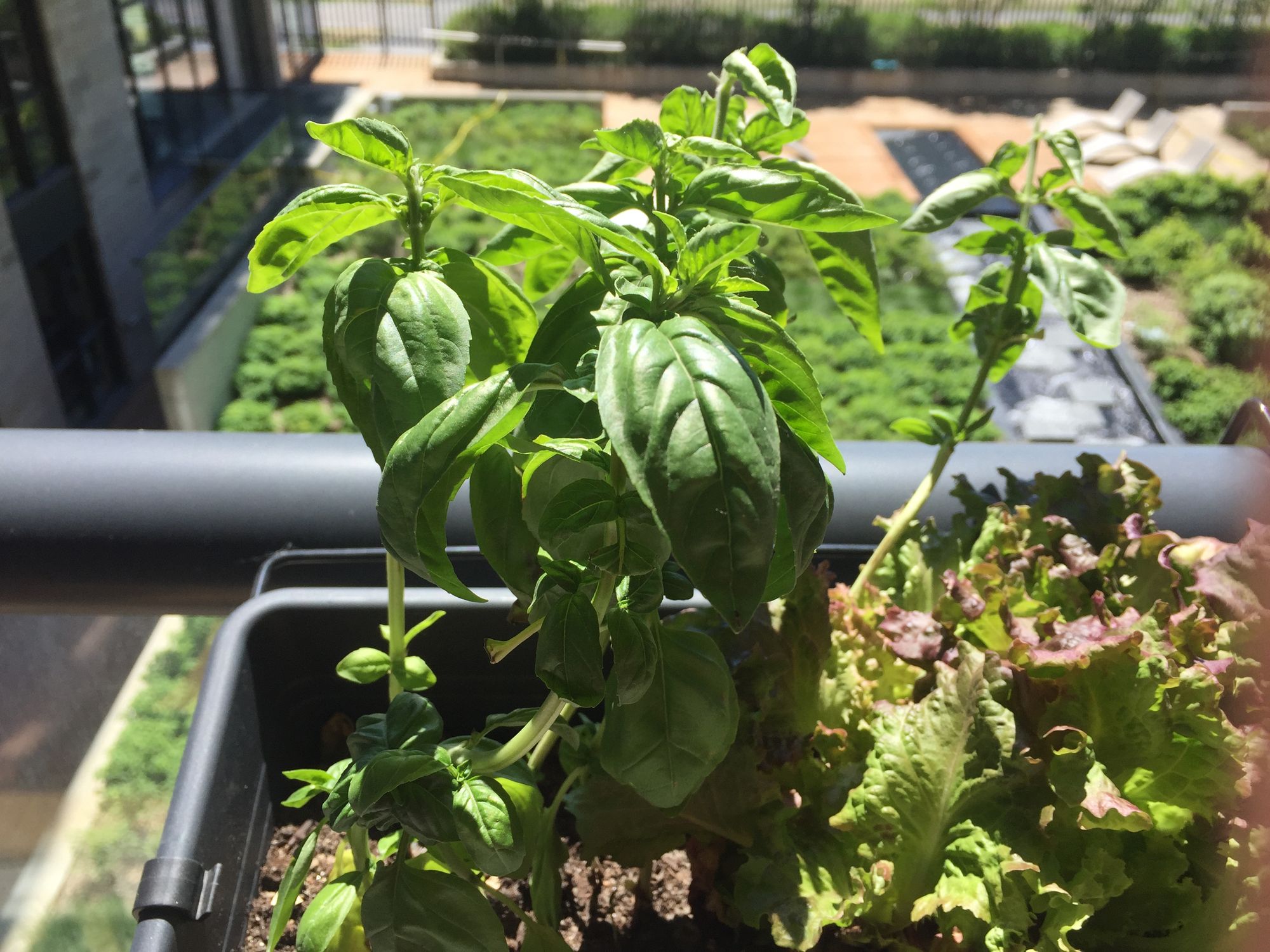 4: The promise and peril of remote work
3: Identity, disagreement, and belonging in divided times
2: Parenting in a pandemic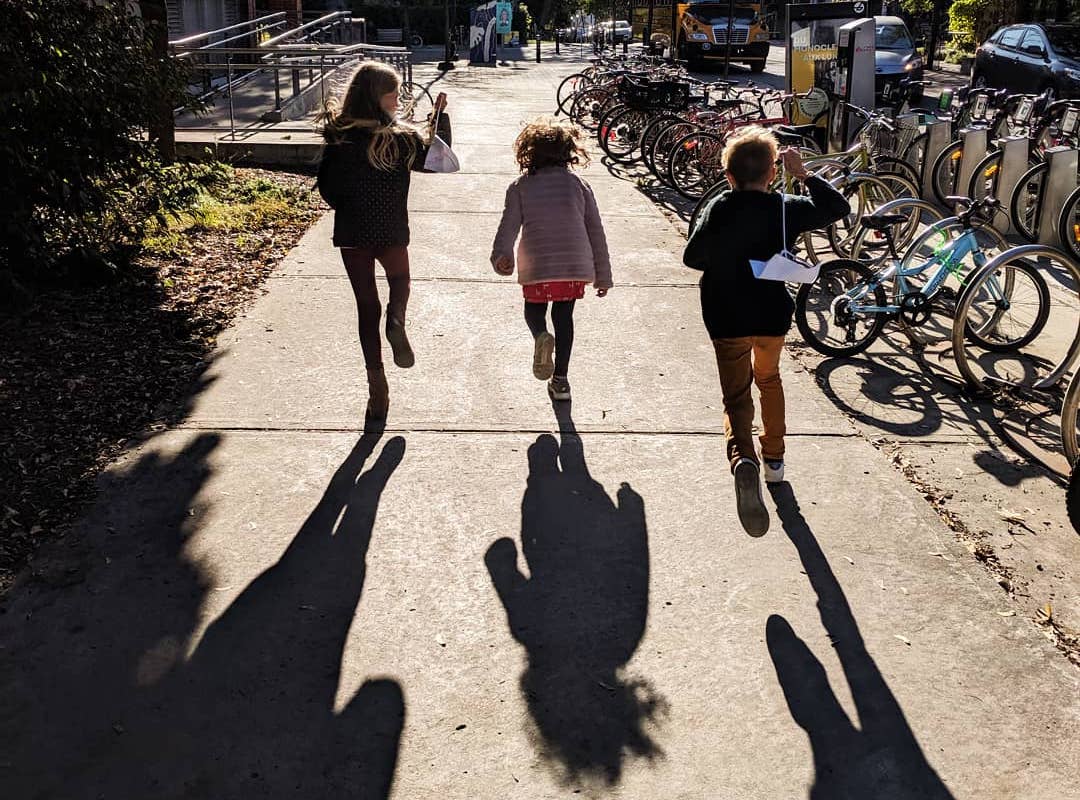 1: The business of being local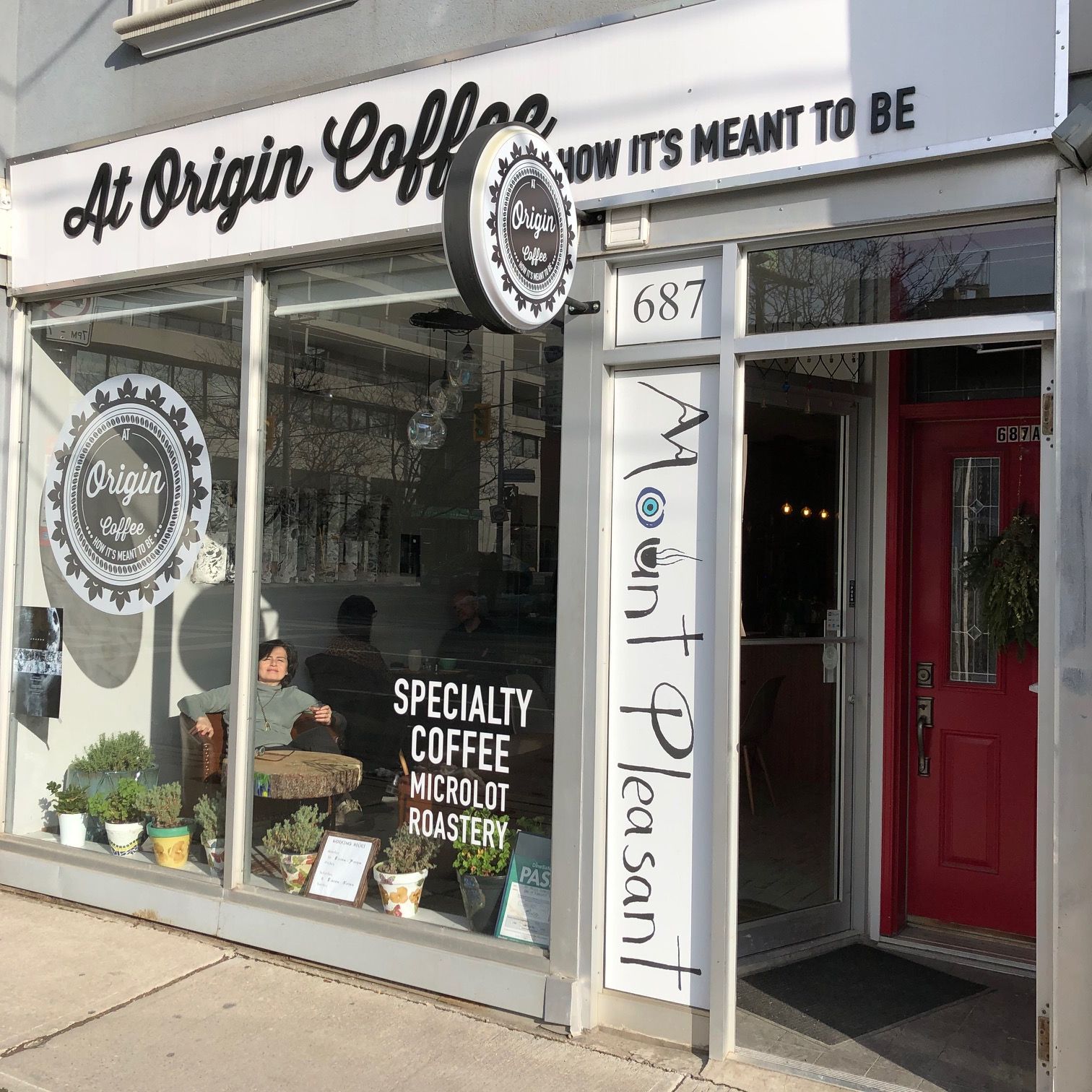 2020 has been a year, a year that came with gifts and griefs aplenty. Watch for more from Common Pursuits in 2021 and be well this New Year's Eve.