CP Monthly for October 2020
Subscribers-only: The (ageing) Boss, crispy chicken parm, and an invitation.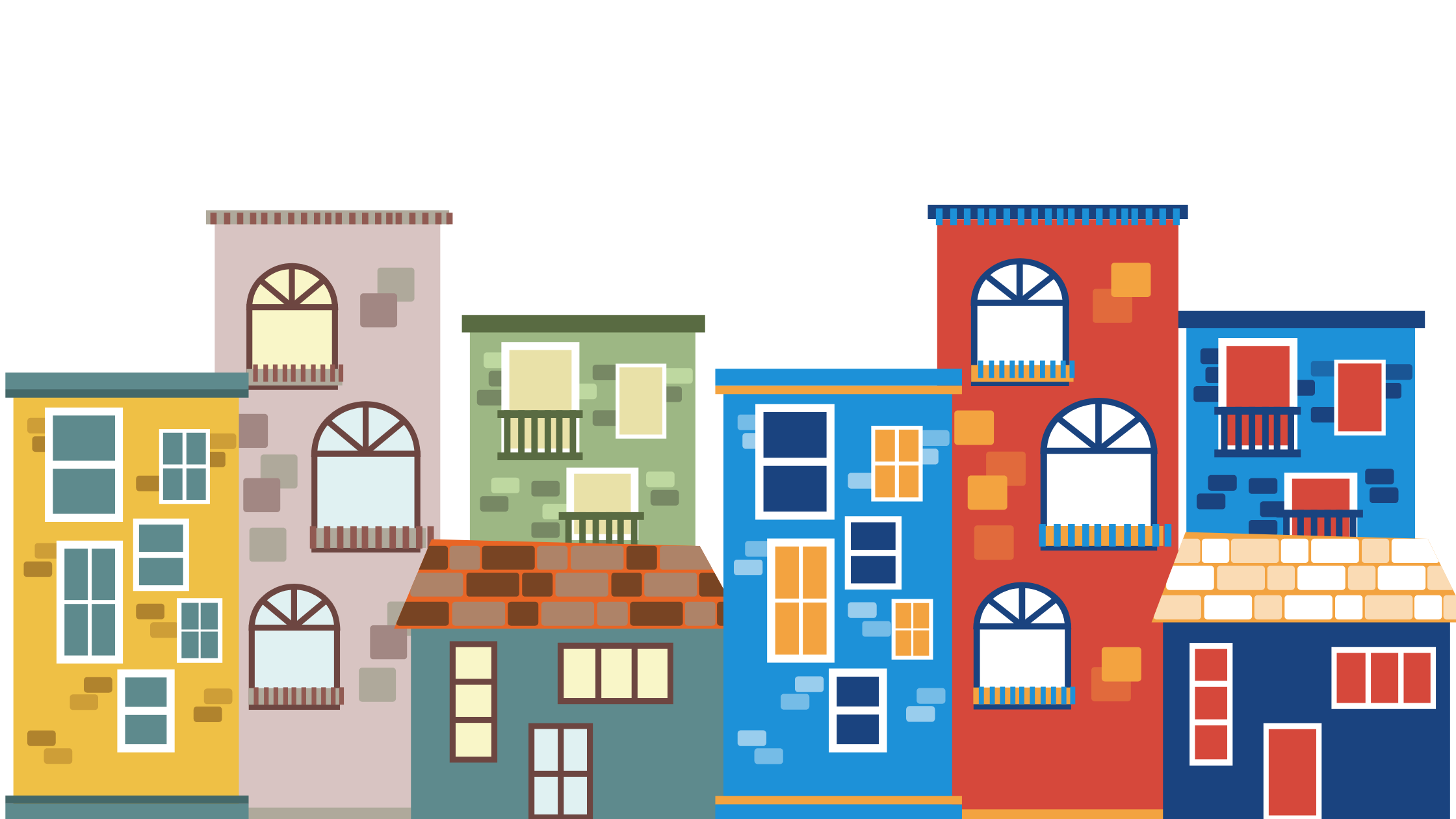 ---
Top Post for October 2020‌
Common Pursuits in Public
Considering how to live well together necessarily involves participation, which is why we love to see thoughts and ideas that started at CP make their way to other places. Here's an interview on the opportunities and risks of remote care with our own Lester Liao:
---
Reading & Cooking
🎸 Bruce Springsteen and the Art of Aging Well - The Atlantic
Matt: We talk a lot about shared experiences at Common Pursuits, and aging is as common an experience as any! Even if you're not a fan of The Boss, now 71, there's wisdom to be gleaned from his latest album, according to David Brooks. Springsteen is currently a musical hobby of mine, and as I listen my way through his career, his journey from restless youth to settled maturity is both hopeful and instructive.
We may be born to run for a time, but it's good to put down roots.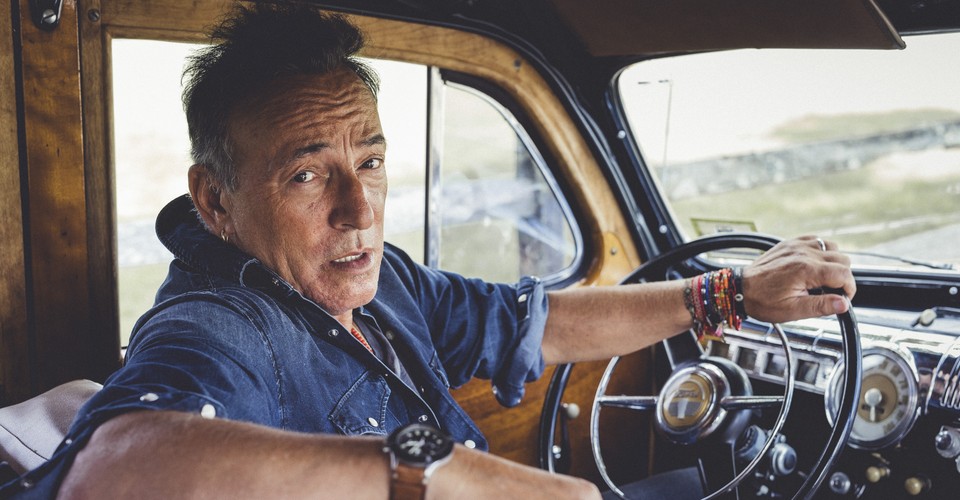 🍗 Chicken Parmesan - Alton Brown
Matt: *chef's kiss* This recipe is a bit of work, but it's very much worth the effort. You even get a few extra portions of excellent sauce to throw into pasta or anything else that needs a shot of delicious.
I dialed a few things back to make it manageable of weeknight dinner:
minced garlic instead of mortar & pestling it like some apothecary
used prepared Italian bread crumbs, omitting the extras listed
omitted to chill the flattened chicken (salt before breading, however)
prepared the sauce the day before to cut down on time in the kitchen
📚 The New Atlantis
Matt: Instead of a book, this month I propose "a journal of technology and society." The New Atlantis is an essential resource for those of us seeking to avoid the errors of those "one-eyed prophets" Neil Postman warned against.
New Atlantis was the title Francis Bacon selected for his speculative story of a society living with the benefits and challenges of advanced science and technology. Bacon, a founder and champion of modern science, sought not only to highlight the potential of technology to improve human life, but also to foresee some of the social, moral, and political difficulties that confront a society shaped by the great scientific enterprise.
---
Tell A Friend about Common Pursuits, Win Some Reading Material!
We're trying to grow our email list to reduce our dependence on platforms like Facebook and Twitter, but to do this, we need your help. We're also prepared to offer a little something in return. Here are the rules:
Share a link to a CP article any way you'd like
Tag us (or let us know in an email, we trust you).
In return, you'll be entered to win* four back-issues of Image, a journal of art, faith, and mystery. Image invites diverse artists and writers to consider, and pursue, the ordinary mysteries of life.
*(Open to Canadian readers only–sorry!)