CP Monthly for May 2021
Birdwatching, black beans, and the spaces we fill.
---
New at Common Pursuits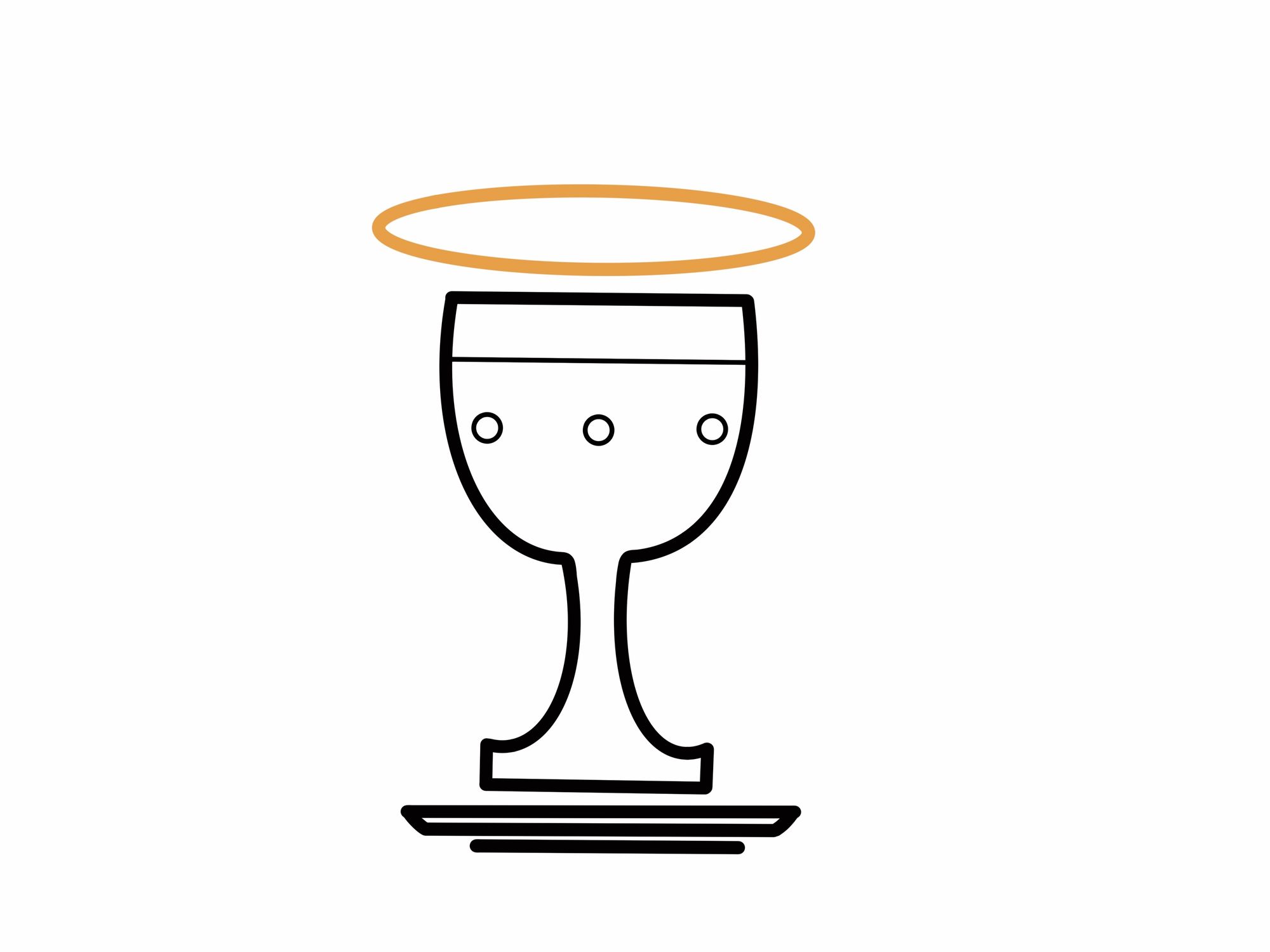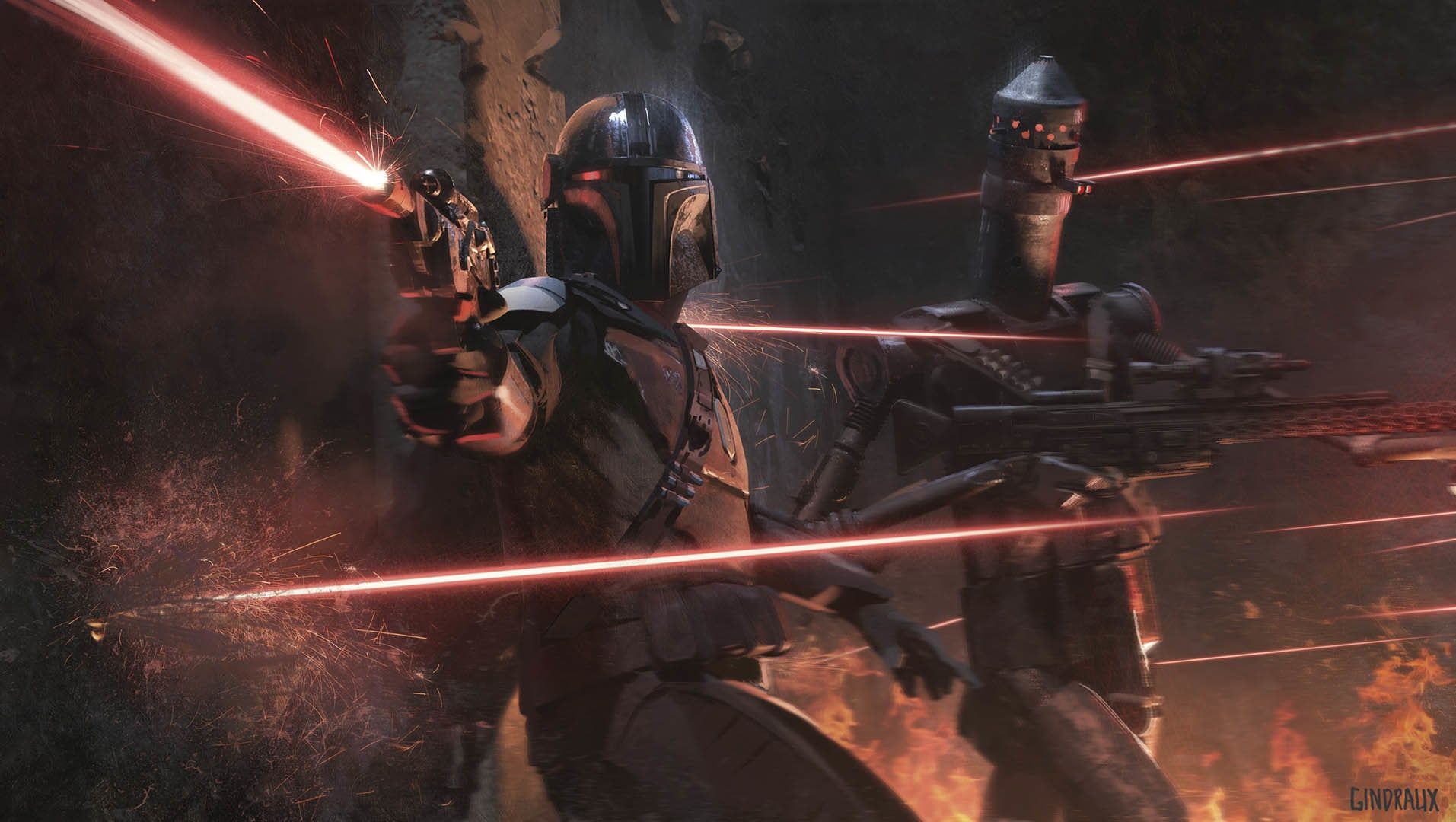 Reading & Cooking
Matt: I mentioned birdwatching before; I'm not the only one who picked up the hobby, it seems. Hopefully we can keep it up as the pace of life picks up in 2021.
Lockdown forced me to narrow my horizons: to our garden, and the three-mile walk or cycle ride around the moor behind my home, which we dubbed 'the loop'. Like others, my initial disappointment gave way to a realisation that there is a lot to be said for staying closer to home. And as spring unfolded across the country, we realised that even if we couldn't go to the birds, they could still come to us.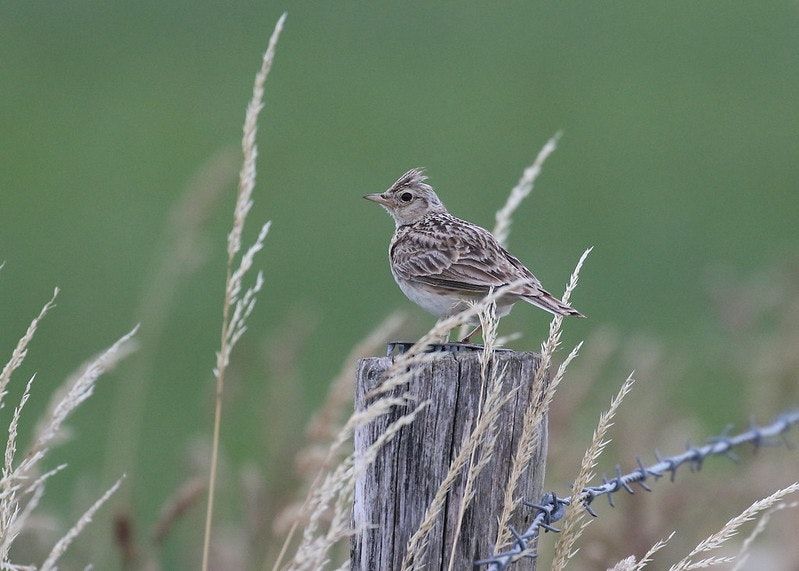 Matt: The weather is heating up and this salad is hearty enough to satisfy and fresh enough to cool you down. I add extra cilantro and lime!
📺 Rooms
Matt: We've all spent a lot more time in fewer rooms than usual over the past year. This animated short provides a fun reflection on our spaces.
---
Thank you for reading Common Pursuits. If you'd like to help us grow, please forward this email to a friend. We also accept letters to the editor! Reply to this email and we might include your thoughts in the next issue.