CP Monthly for November 2020
Nonobvious conversation tips, soup au pois, and earthy wisdom from the village pub.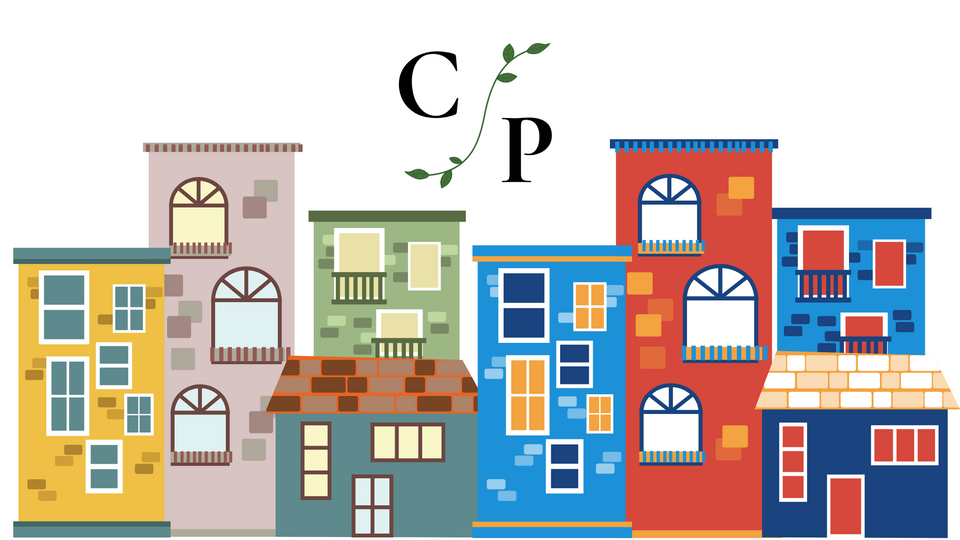 Happy Thanksgiving weekend to our American friends! There are some conversation tips below from David Brooks to help you through holiday Zoom calls, chats around dinner tables, or physically distanced check-ins with neighbours for our Toronto and Montreal readers.
I may not be American, but this year I'm thankful for good conversations. Montreal had a relatively normal summer as far as small outdoor gatherings and dining were concerned, and now, as the cold chases us inside, I'm missing the opportunity to bump into people.
So I bump on purpose instead. A phone call here, something warm from the oven to convince a neighbour to open the door for a few minutes, and shutting my mouth long enough to listen (yes, even when I think I'm right and they're wrong). It's my hope that the links below will stoke your imagination not just for this weekend's conversations and meals, but for many more weekends to come.
Grateful for readers like you,
– Matt‌‌‌‌ Civico,‌‌‌‌ Editor
---
Top Post for November 2020‌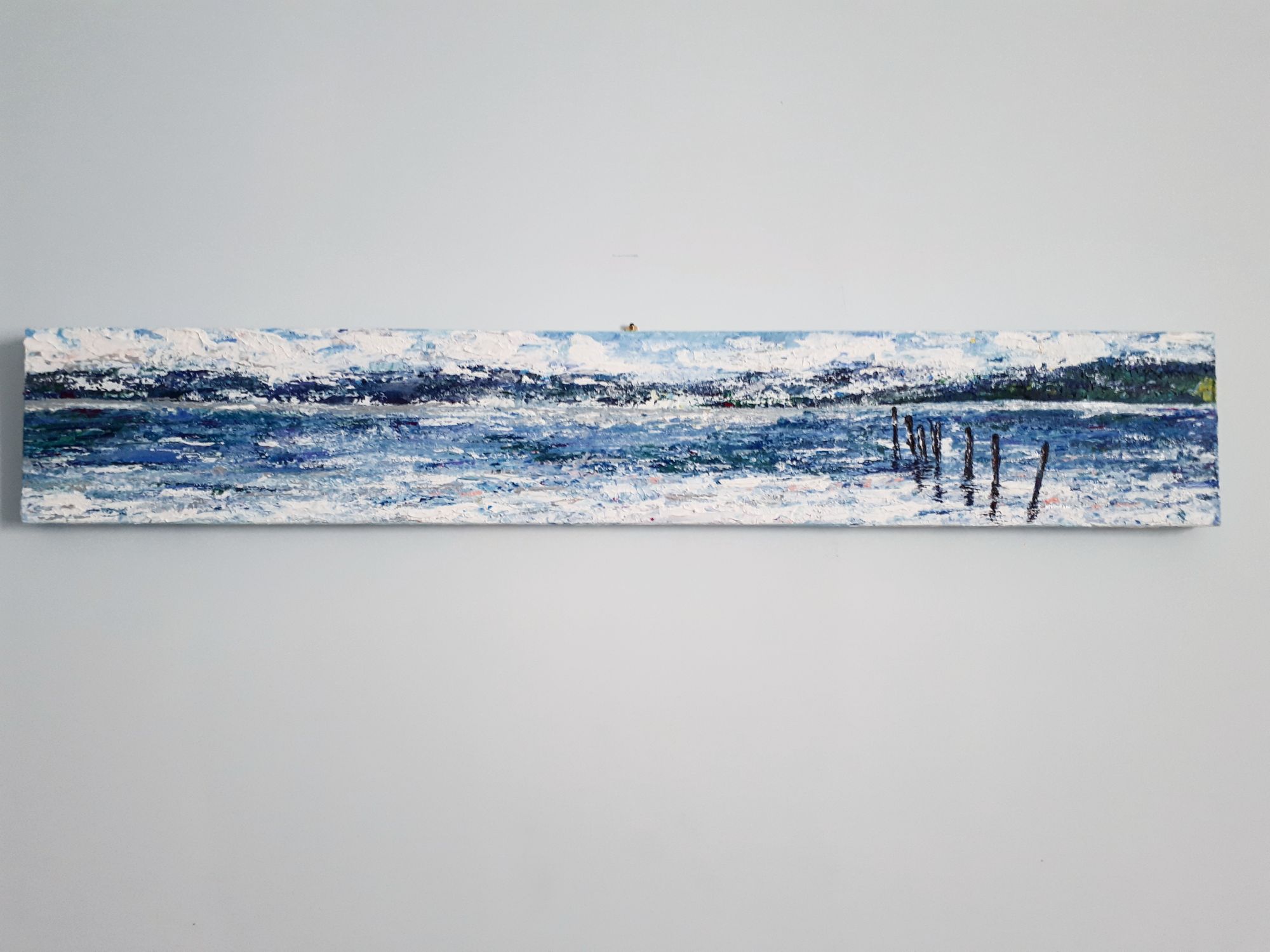 Matt: It's no surprise this reflection on creativity is doing well with our readers. Everyone loves beautiful things! Artists are alchemists, but thankfully even apprentices can turn paper and colour into gold.
---
Reading & Cooking
💬 How to Have Deeper Conversations - NYT
Matt: It was David Brooks last week and here he is again, but I don't care! Pandemic or not, the quality of our conversations needs a prophylactic, and Brooks shares insights that, while simple, will take practice to master. Many of of us have the time; let's put it to better use than just one more episode.
🥣 Soupe au Pois - Seasons & Suppers
Matt: Around this time of year I begin to cover 2/3 of my body in wool. I also turn to thoughts of soup. Why not try some of the conversations tips above over a hot bowl of Québecois comfort?
📺 Analogue People in a Digital Age
Matt: Don't let the Irish brogue scare you off. Sit with this, and listen.
---
We're trying to grow our email list to reduce our dependence on platforms like Facebook and Twitter, but to do this, we need your help. Every time you share CP with a friend, a patron of a small Irish pub enjoys a good drink and good laugh!